The company history and tradition
"Fabryka Plecaków" was founded in 1983 as a continuation of a family business dating back to 1920. Over the years, the company has gained its leading position on the market as a Polish manufacturer of backpacks, bags, briefcases, make-up bags, and more. We use a modern production base that is based on advanced technology. We specialize in manufacturing textile goods intended for broadly understood marketing strategies, serving both advertising agencies and other customers. We offer, among others, bags and advertising backpacks. The client's logo is put on our products using various techniques such as embroidery, screen printing, transfer, jacquard or sublimation printing.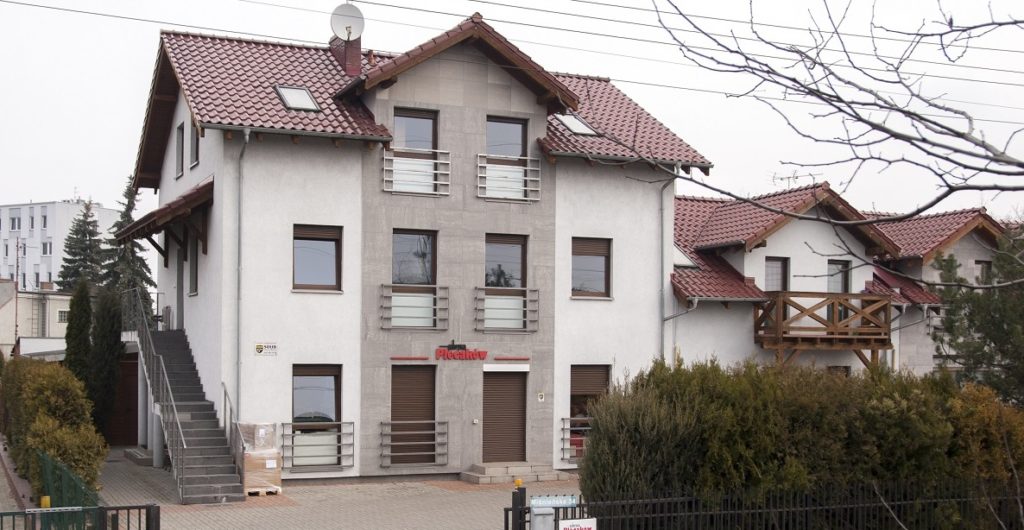 Many years of experience, speed of operation and high production quality are our great strengths.
We use our knowledge and experience not only in advertisement. "Fabryka Plecaków" manufactures pouches and bags for the automotive industry, health services as well as for measuring and optical gear. Next to our rich assortment of products we are not afraid to take on new challenges, manufacturing products in individual designs. On the 15th of January 2010, the company changed its seat and name from "Paso Fabryka Sp.k" to "Fabryka Plecaków Sp.k".